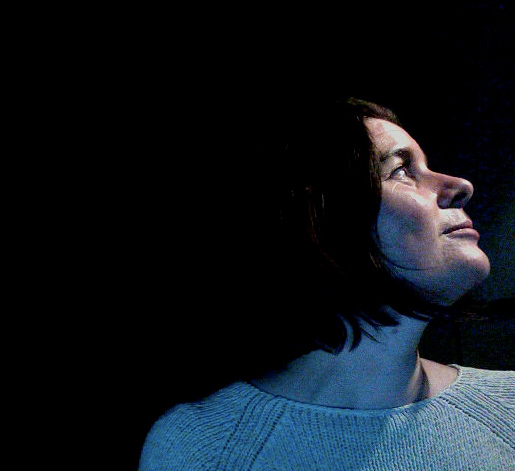 Joy Bain is a contemporary Scottish Artist who creates vibrant, sometimes quirky, works full of energy, excitement, and cheerfulness.
Her collections range from colourful, fun screenprints and woodcuts to beautifully skilled collages made from wrappers and labels from iconic Scottish brands.
Working from her studio in Glasgow, Joy has exhibited throughout Scotland and has produced many bespoke commissions for a range of clients.